This St Cloud House Selling Lament Is Easily Avoided
One often-repeated lament you hear from St. Cloud house sellers is this one: "I wish we'd done the [major remodeling project] long ago so we could have enjoyed it!" It's probably such a commonplace because we all gradually get used to working around problematic aspects of our St. Cloud houses. Some problems develop so slowly we aren't even aware they exist.
This changes when we start preparing to sell, whereupon we have to accept the reality that potential buyers won't be so tolerant. There's a price to pay when a prospective buyer's takeaway is "Nice house, except for the [unaddressed problem]." At a minimum, they're likely to discount any offer accordingly.
The common tendency to put off the less-than-urgent home improvements just got some scientific provenance. In the recent National Association of Realtors® major research survey dealing with a wide range of remodeling topics, one finding amidst all the value-vs-expenditure figures dealt with the emotional dimension of home improvement.
The NAR's 2019 Remodeling Impact Report leads off with statistics about renovating the owner's master suite—and finds that 65% of homeowners "have a greater desire to be home" after completion. The same percentage report an increased "sense of enjoyment" when they're at home. Nearly 70% experience an additional benefit: they "feel a major sense of accomplishment" when they just think about the project.
The Report is chock full of similar—and even more persuasive—statistics like that one. Kitchen upgrades, for instance, are nearly 20% more satisfying…and "complete kitchen renovations" are nearly off the charts!
The researchers were simply ratifying that all-too-common refrain heard from St. Cloud house sellers after the fact. While struggling to wash a too-large pot in a too-small sink or eyeing the overly-well-worn living room flooring, some St. Cloud homeowners might consider the NAR findings. Especially if selling the St. Cloud house is eventually in prospect, this fall might be time to act (later, it will be time to give me a call)!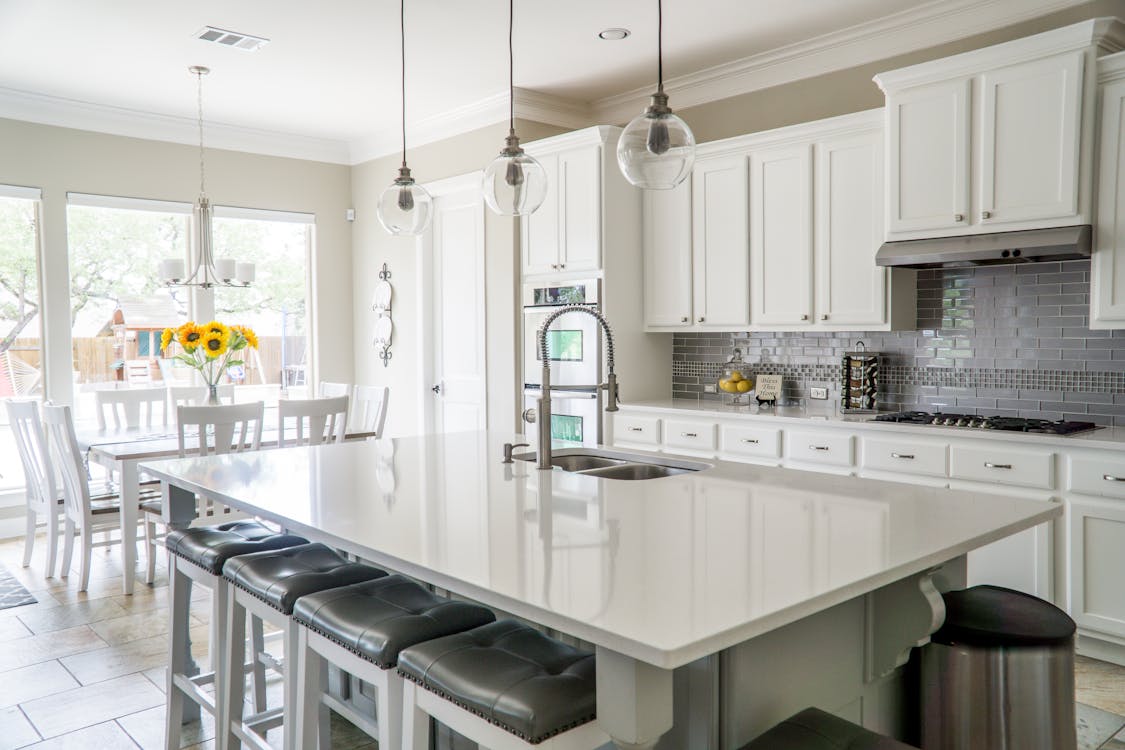 Five Office Locations To Serve YOU!
St. Cloud 320-259-4554
Princeton 320-983-3555
Maple Grove763-565-2000
Hutchinson 320-455-9127
Litchfield 320-298-1140
Premier Real Estate specializes MANY areas around Central MN includingSt. Cloud, Waite Park, Rice, Royalton, Sartell, Royalton, Little Falls, Cold Spring, St. Joseph, Elk River, Monticello, Ramsey, Saint Michael, Andover, Ham Lake, Anoka, Champlin, Buffalo, Glencoe, Brownton, Silver Lake, Kandiyohi, Dassel, Minneapolis, Maple Grove, St. Louis Park, Saint Paul, Robbinsdale, Crystal, New Hope, Brooklyn Center and more!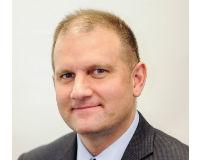 Author:
Noel Johnson
Phone:
320-980-3100
Dated:
October 18th 2019
Views:
114
About Noel: Passion for investing in real estate brought me to create Premier Real Estate Services in 2002. Ten ...